Weston-super-Mare Hotels for Weston Great Breaks


W

ESTON

S

UPER

M

ARE Hotels
WESTON SUPER MARE Hotels for
Weston Early Breaks
Shopping and Family Holiday Hotels.
Weston Super Mare Hotels & Guest Accommodation
Weston-super-Mare Hotels ~ Somerset Hotels
Book into WESTON SUPER MARE HOTELS,
pack your bags and escape the crowds, where shall we stay...
book direct with Weston Hotels, of course.
---
Holiday Cottages and self catering with Weekly Lettings.
---
Weston-Super-Mare - Bleadon Village
Highbridge / Weston-super-Mare
---
SOMERSET HOTELS
Somerset Riviera sands, blue skies, a clear sea, verdant rolling countryside have all contributed to the timeless popularity of Weston Super Mare Family Hotels for Somerset seaside family holidays - WestonSuperMare.

---
Channel 4's Beach Party - T4 on the Beach at Weston super Mare
celebrated its 10th and final year with spectacular performances.

The Weston-super-Mare massive music beach party annually saw up to 50,000 revellers descend on Weston seafront for a summer Sunday of music and action is no more.
Broadcast live on Channel 4 throughout the afternoon, previous years saw Lily Allen and the Pet Shop Boys playing across the two stages.

AWARD WINNING SOMERSET BEACHES
Weston Super Mare Seaside Awards
WESTON-SUPER-MARE HOTELS - Weston - putting the Super into
Somerset Hotels
Weston Super Mare Hotels
FEATURED WESTON SUPER MARE HOTELS & GUEST ACCOMMODATION
ROYAL HOTEL
"Weston Super Mare seafront hotel"


THE BEACHES HOTEL
"Weston Super Mare hotel accommodation"


SELF CATERING HOLIDAY COTTAGE 7-DAY LETS
"Picturesque Bleadon village near Weston Super Mare"


Weston Hotel Accommodation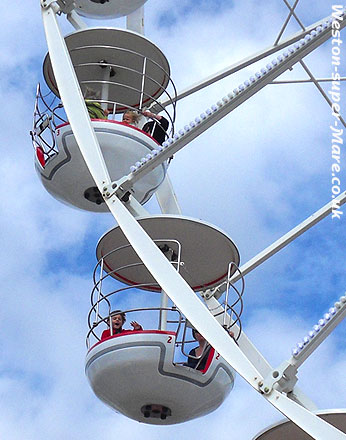 The
Wheel of Weston

Giant Observation Wheel at Weston-super-Mare!

Hugely popular with Weston-super-Mare tourists, climate controlled capsules gently lifted to reveal spectacular sea views and beautiful Somerset countryside.

Weston-Super-Mare Hotels
Bed & Breakfast Guesthouses
Hotels and Self Catering Accommodation.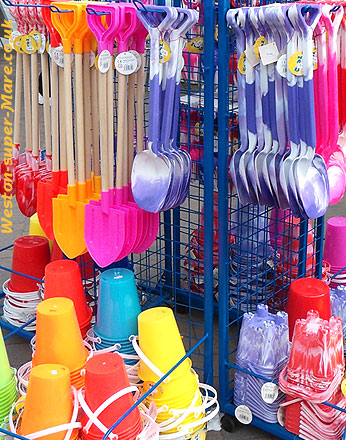 Stay for the Weston Super Mare
Beach Race
Typical definition of hotel:
"A building where travellers can pay for lodging and meals for guests."
Key Pointers
The NEW Weston-super-Mare Grand Pier!
Weston's gleaming Grand Pier, with fun & events open all year and all weather.
The £51million rebuild brings state of the art rides and a brand new Pavilion! Weston's Grand Pier provides a world class, exciting visitor attraction for Weston-super-Mare reflecting Victorian traditions of a Weston sea front pier in a fabulous modern environment. New generation of thrilling rides + traditional favourites for children and adults, all brought up to date.
Try out the Weston Grand Pier for yourself!